references
Customer testimonials......


No more event without the delicious coffee addition in the company's own design
Antje Efkes, SPEDION GmbH, Krombach
We have been developing state-of-the-art telematics solutions for fleet companies for over ten years. We regularly present the features of our in-house development SPEDION App for android-based mobile radio devices at international transport and logistics trade fairs as well as telematics events. Since we are not only professional, but also sociable, we are happy to offer our customers and partners something to drink. While searching for a suitable addition to coffee, we discovered Schokologo. With the SPEDION logo and packaging in the company's own design, the delicious chocolate bar not only went down very well with us, but also with our guests. Thank you for the fast and excellent service!

High-quality gifts with recognition value for discerning customers
Dr. Frank Reinisch, Leiter Abteilung Werbung & Redaktion, Musikverlag Breitkopf & Härtel, Wiesbaden
As the oldest music publisher in Germany, we are passionate about classical music. We publish quality and have demanding customers who would rather be deterred by cheap and clumsy advertising. Once a year we therefore like to surprise them with an original gift. This year it was our logo bear that we cast in chocolate. In order to realize the idea, we researched the Internet and found what we were looking for at Schokologo. We had 500 bears made and distributed the first ones at the Leipzig Book Fair. They arrived wonderfully. I myself find the idea very original, because it suddenly presents our company philosophy, that which we want to show to the outside world, in a completely different material. We try to do something that looks like the publisher, but has nothing to do with the publisher in terms of "hardware". This creates a connection between surprise and recognition. I think we've succeeded in doing this again this year. At the same time, it is a noble product, beautifully cast, high-quality chocolate. And on the packaging there is also our orchestra angel and a decorative typeface designed by our graphic designer. This whole composition matches the high-quality music that we distribute.
The Laager city coat of arms in chocolate as a guest gift
Uwe Heinze, Bürgermeister von Laage
With 5,800 inhabitants, Laage is a small but special city. For example, we have over 1,000 industrial jobs and the third-largest airport in Germany. So it's an interesting location that we also want to present in an interesting way. I came across Schokologo by chance. Now we have our city coat of arms in chocolate. This is just as well received by visitors as it is by senior citizens who receive it as a gift on their day of honour. It's a gift that doesn't have to lie around. Everyone enjoys it and likes to eat it. Chocolate also makes people happy. And we as a community want people to feel good. By the way, the mayor of our neighbouring community wants to be our copycat in this case.
Refereces

Satisfied customers are the best recommendation for a company. Here you see a small excerpt from our customer list......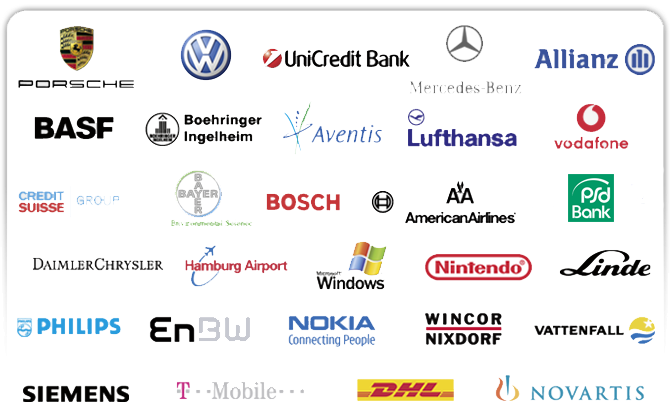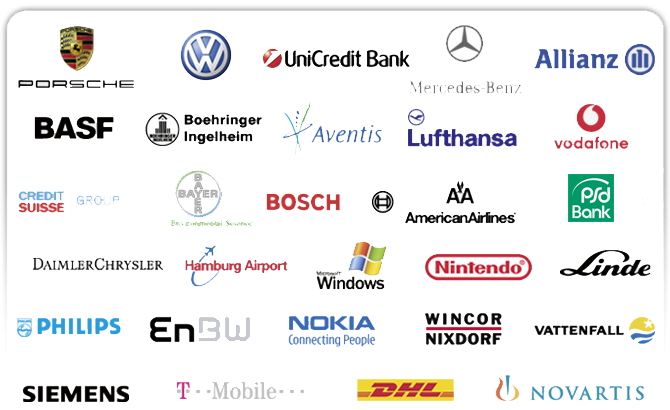 Further reports can be found at pressebox.de
"......Your delivery has arrived today. We are enthusiastic about the result and therefore about your work. Thank you very much for the professional and high quality handling."
"...thank you very much for sending us the chocolate - it has just arrived and has really exceeded our wishes more than expected!!!"
"...Many thanks for the great job!"